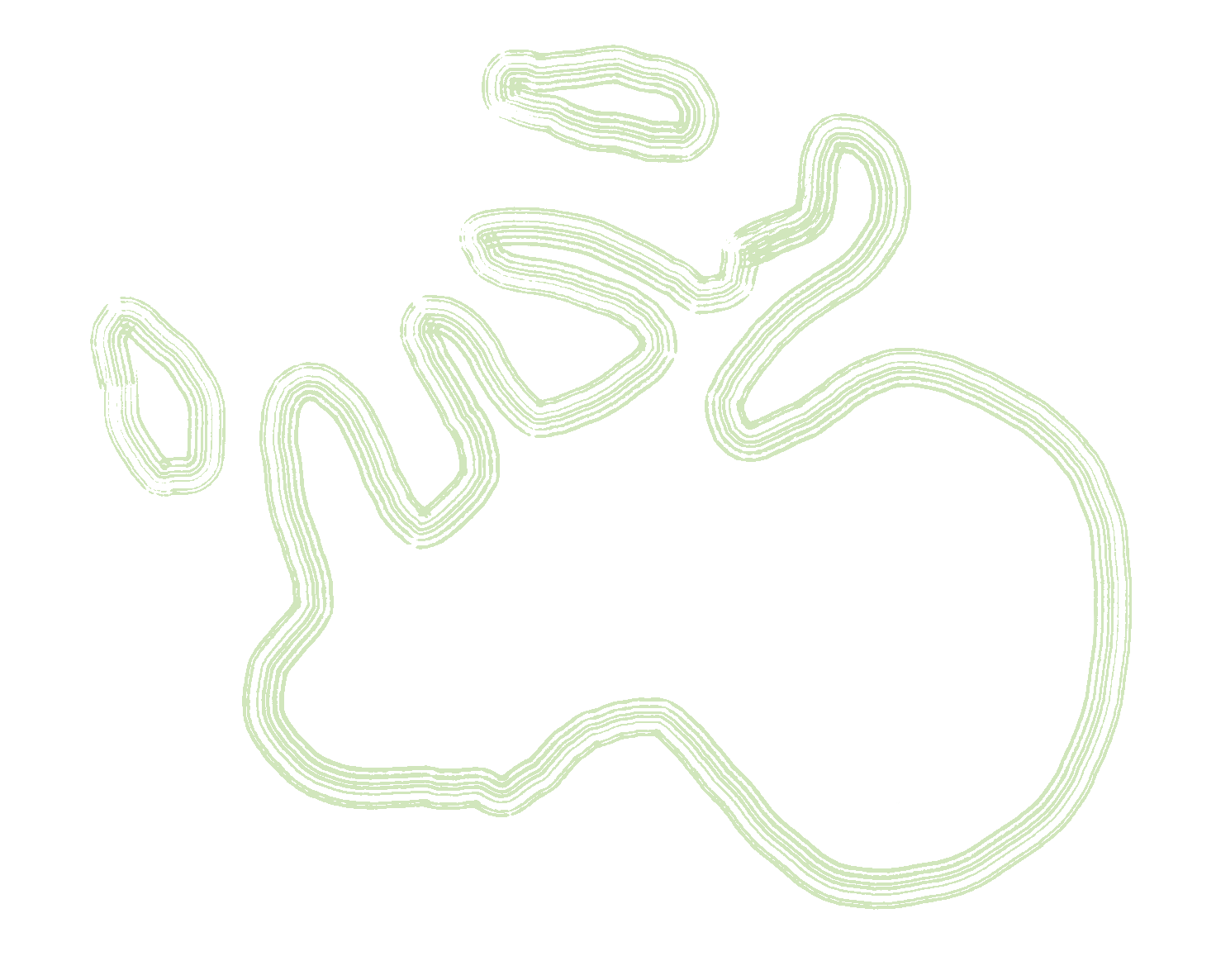 Hello! My name is Oly and I'm a licensed Heilpraktiker* and Biodynamic Craniosacral Therapist. I am originally from the Bay Area, California and have been living in Berlin for 8 years. During this time, I realized the need for myself and others in my queer community to have spaces and practices for healing. Since then, my focus has been to learn tools to help people feel at home and centered in their bodies. As a trans person, my praxis is open to all individuals who treat queer spaces with respect.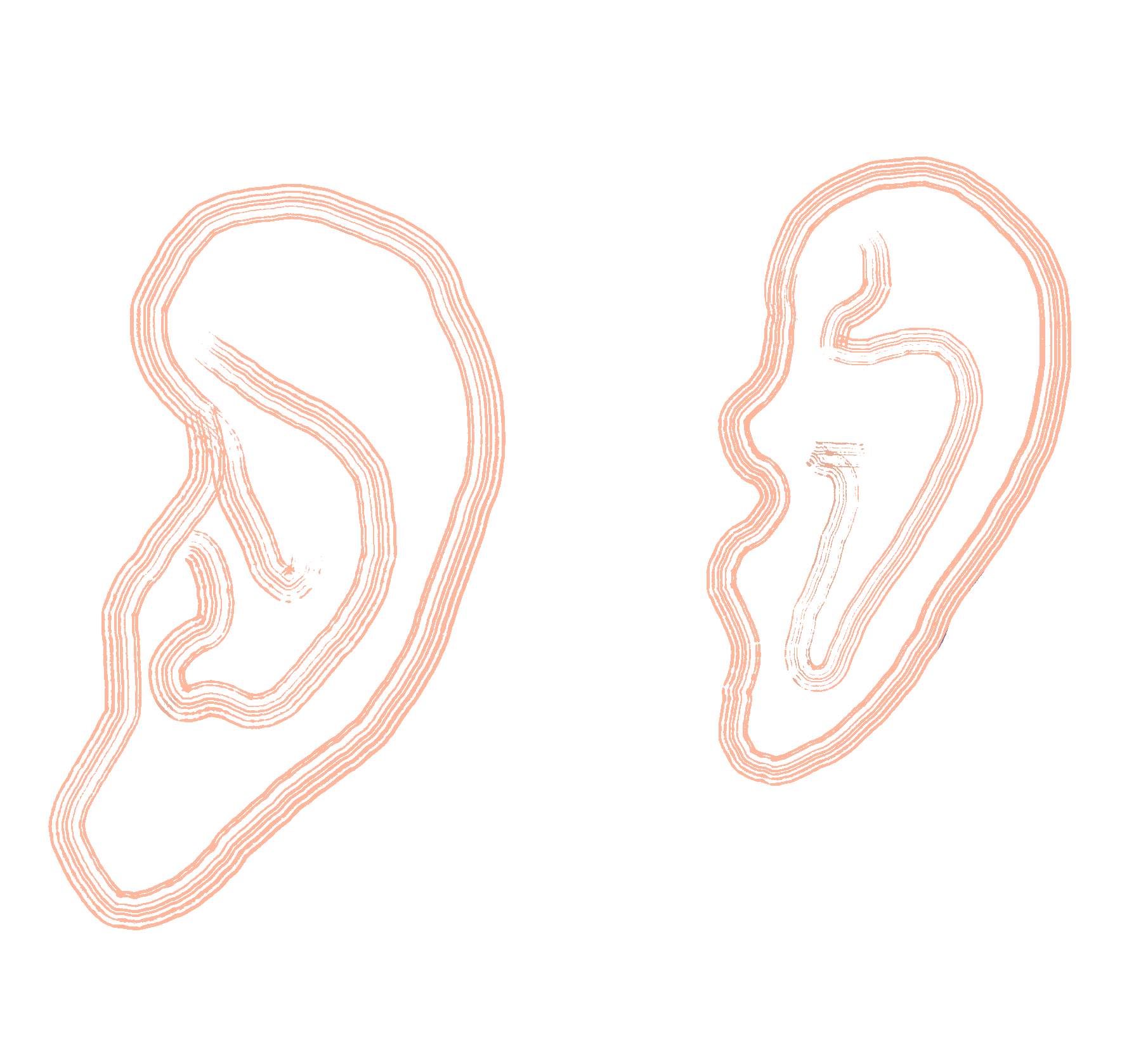 What is Craniosacral Therapy?
Craniosacral is a manual therapy that helps people to work through pain, stress, and trauma held in the body. It is also a tool for anyone struggling or wanting to connect more with their feelings, both somatically and emotionally. Using touch therapy and embodiment techniques, I help provide the grounds for people to unravel patterns of tension. I guide people to work through difficult, overwhelming, and/or changing emotions and sensations in a way that can be processed safely without shutting off. Through this work, I aim to give people the tools to navigate their sensations and emotions more freely by helping expand their capacity to feel, and thus connect more to themselves and their environments.
An article detailing the origins of craniosacral therapy, written by Susan Graffo, can be accessed here.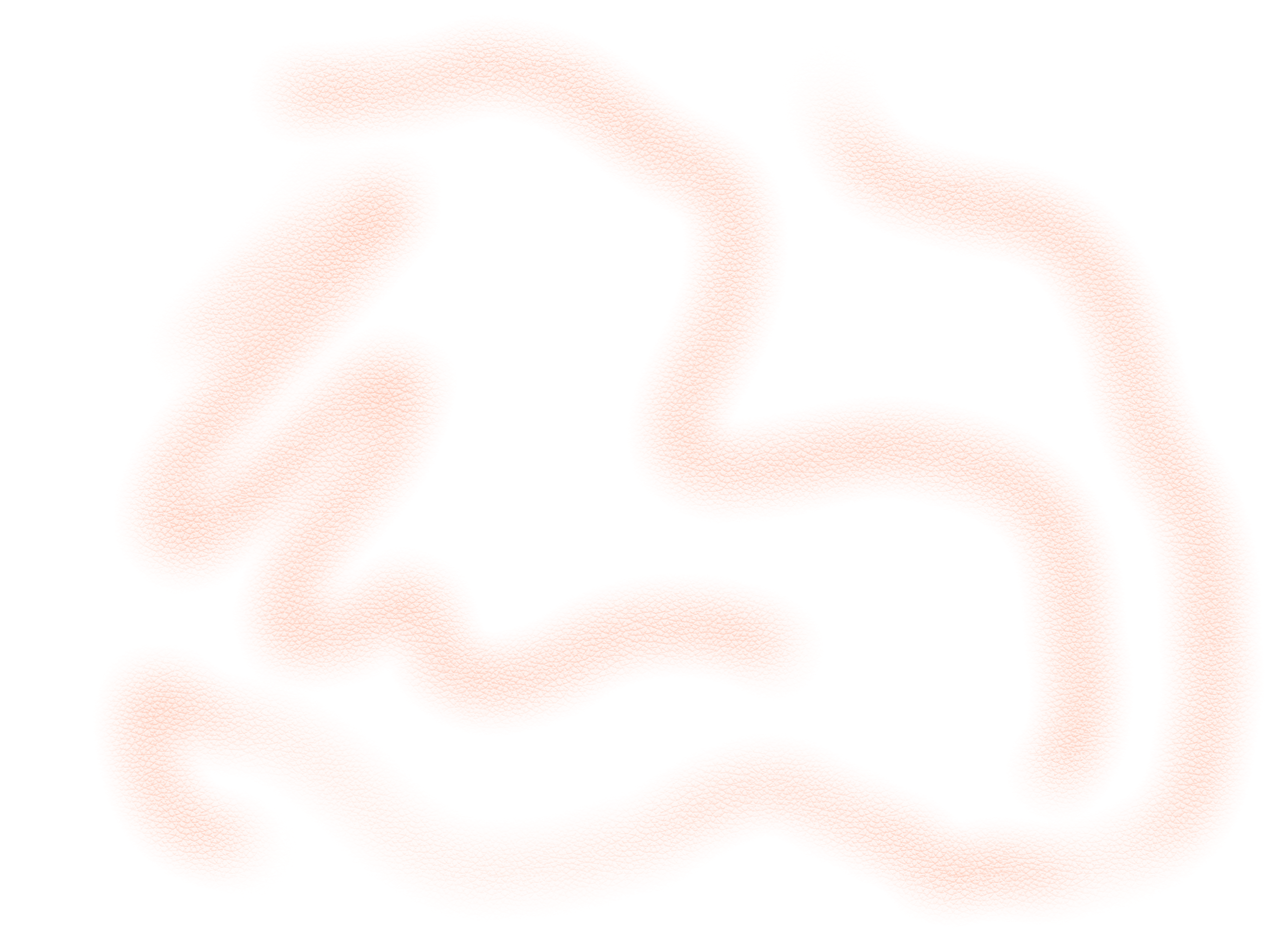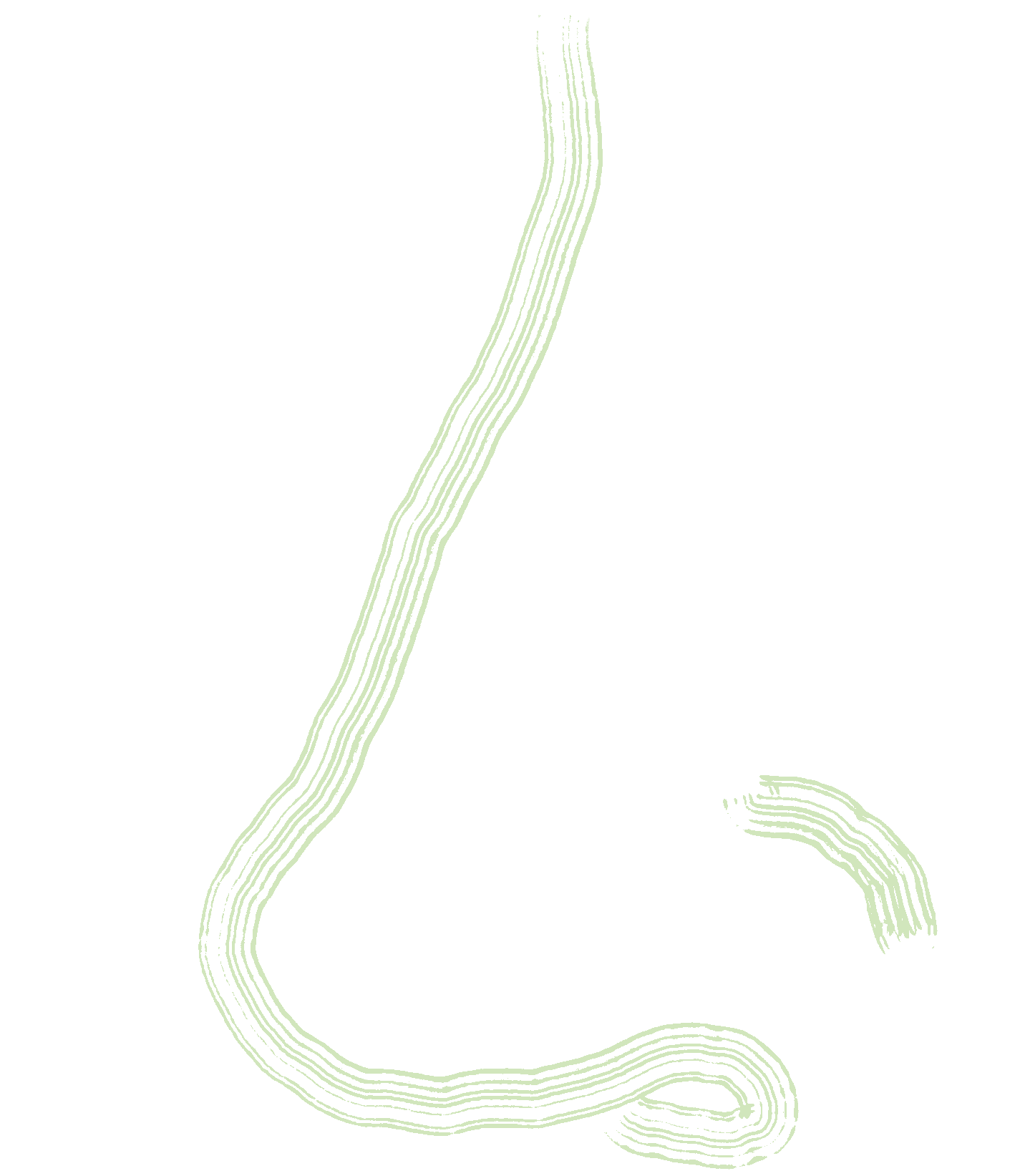 Treatments
What to expect
An initial treatment is 75 minutes long, in which I take time to learn about my client and their history, discuss the client's needs, and make a therapeutic plan. This is followed by a hands-on session where the client is fully clothed while laying on a massage table. Following treatments are 60 minutes long.
Cancellations
If you need to cancel your appointment, please inform me as soon as possible so that I have time to offer your session to another client. If you cancel your treatment less than 24 hours before your session, you will need to pay the full session cost.
Insurance
Heilpraktiker* treatments can be covered up to 80% by private insurances. As public insurance does not cover the cost of Heilpraktiker* treatments, I have a sliding scale in hopes to make this care more accessible.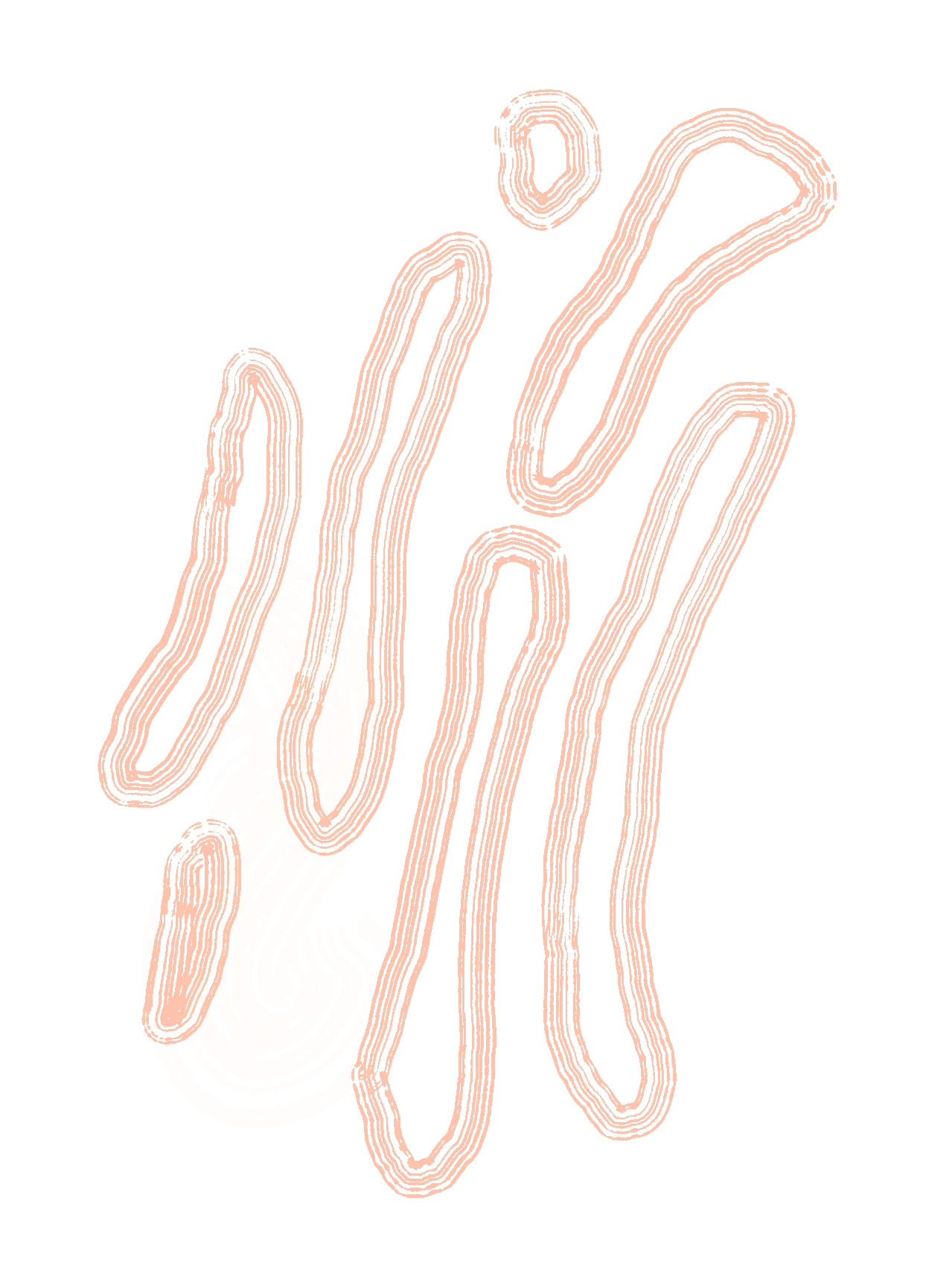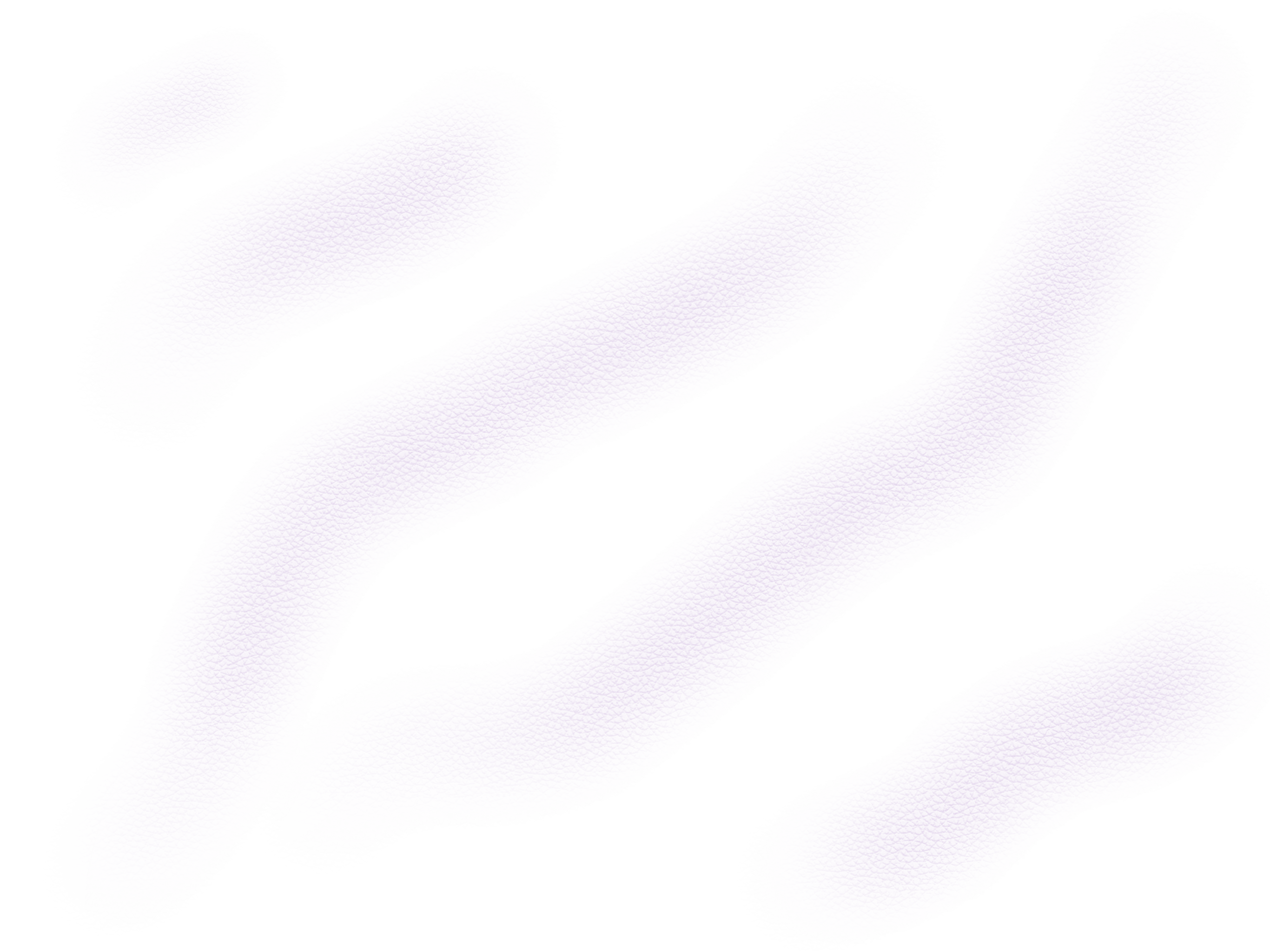 Costs
The cost of my treatments depends on the client's access to financial resources
70€ - Solidarity rate
This is for individuals who have expendable income* and access to financial security. Examples of this are individuals who either have personal savings, comfortable income, inheritance, or own property and who do not need to worry about covering their basic needs.
60€ - Middle rate
This is for people who have access to expendable income but have to prioritize what they spend it on. Examples of this are people who may not have savings, but can cover their basic needs and afford to go out or purchase non-necessities.
45€ - Reduced rate
This is for individuals who have little or no access to expendable income, as an option for people who identify as BiPOC and for Social Welfare recipients.
*Expendable income is defined as the funds that are used after covering one's basic needs. Examples of this is money used for cafes, restaurants, clubs, holidays, accessory clothing and goods.