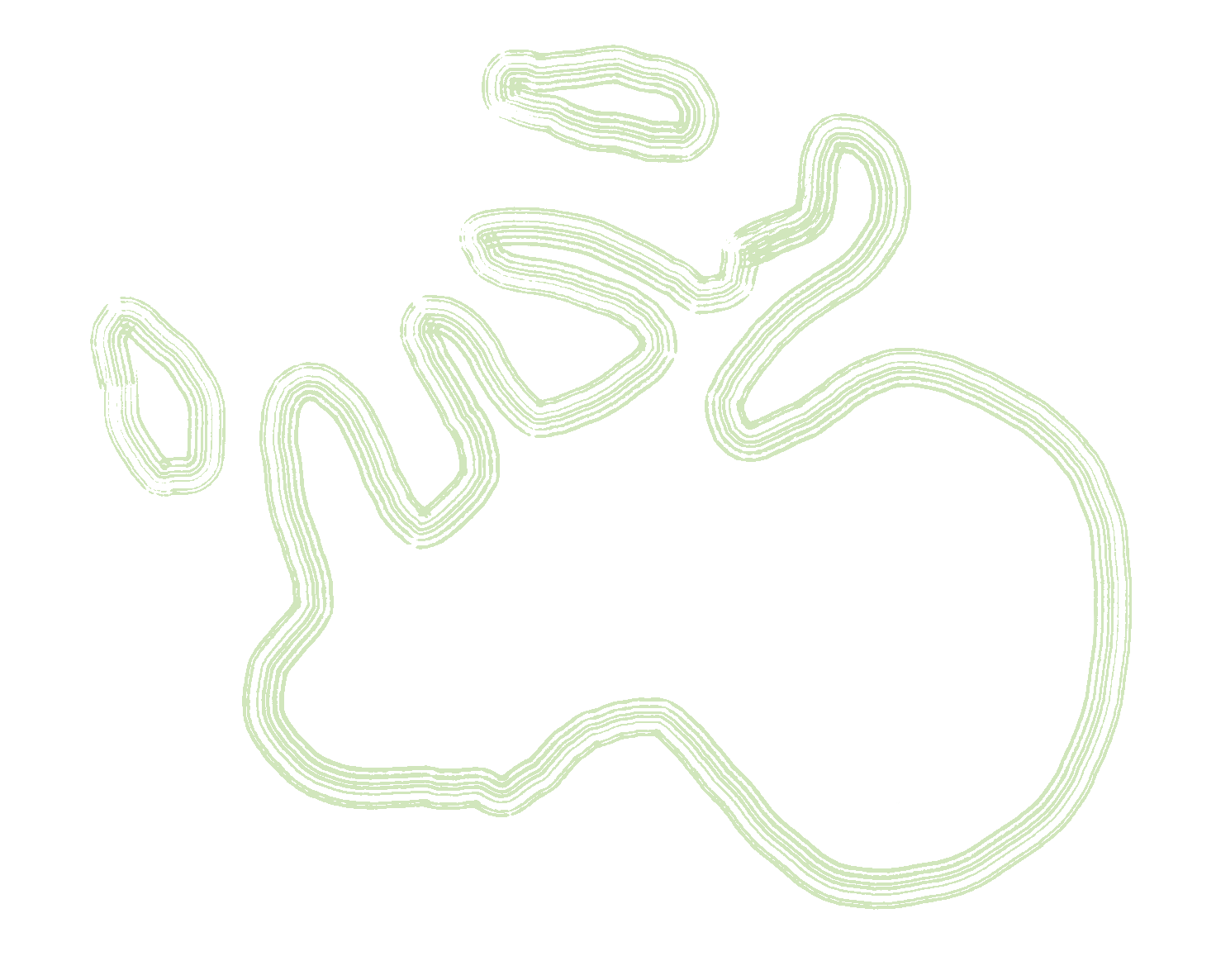 Welcome. My name is Oly (they/them) and I'm a licensed heilpraktiker, biodynamic craniosacral therapist and acupuncturist in training. I have a praxis in Berlin where I offer different modalities of embodied therapies. Over the past decade I realized the need for myself and others in my queer community to have spaces and practices for healing. Since then, my focus has been to learn tools to help people feel at home and centered in their bodies. As a trans person, my praxis is open to all individuals who treat queer spaces with respect.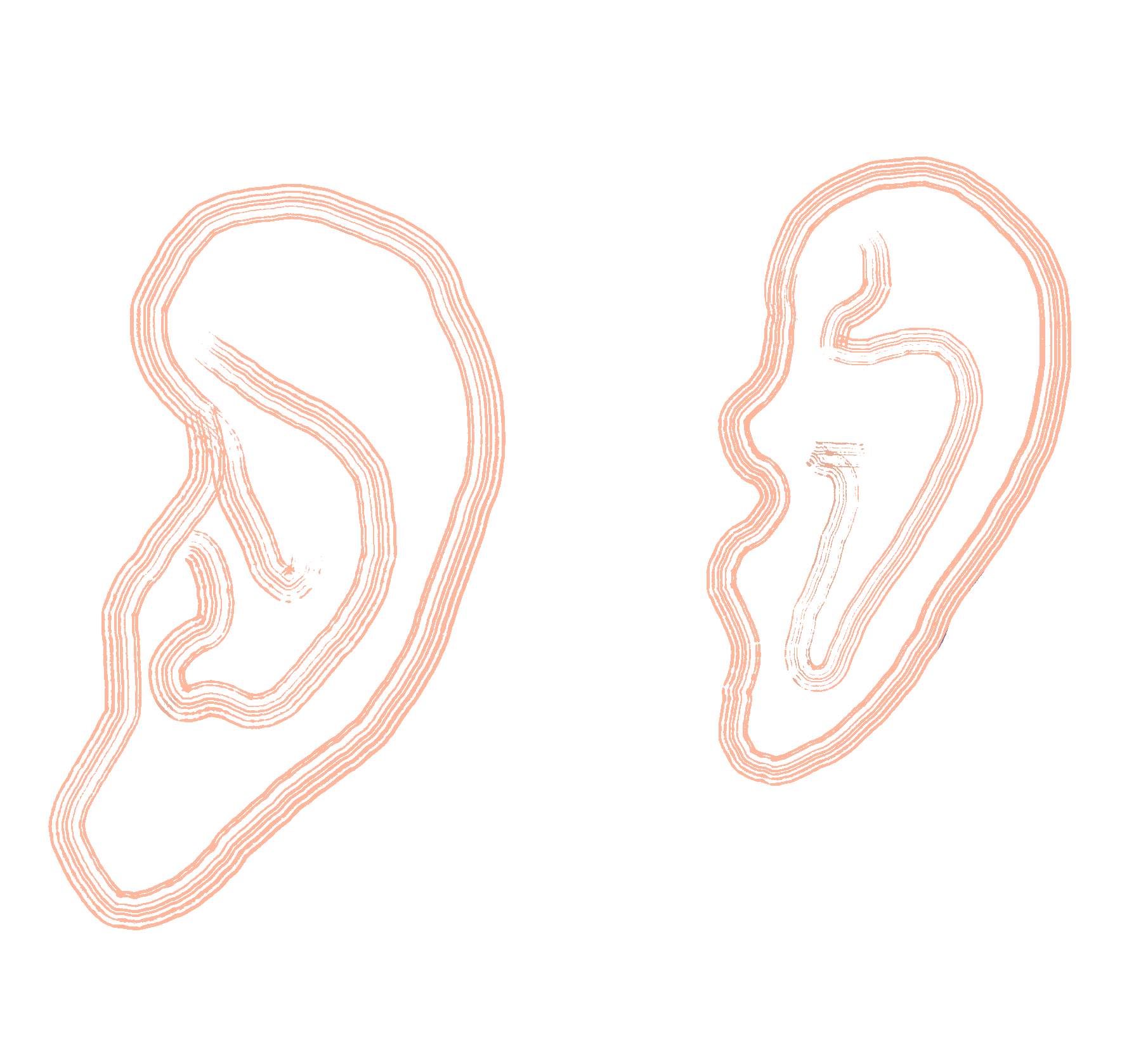 What is Cranio?
Biodynamic Craniosacral Therapy is a touch based therapy that can help people to process unresolved stories and tension held in the body. It is an embodiment practice in which I use gentle hand holds and verbal communication to help clients become aware of their physical and emotional states. Through the process of bringing attention to one's sensations, the nervous system can begin to settle. Stress and the conditioning of our lives is held differently in everybody, but each body needs nurturing on a felt level in order to process and heal from those experiences. Through slowing down and co-regulating into the present, I aim to provide the grounds for clients to expand their capacity to feel into what arises. From here one can become more connected to their emotions, relieve tension from patterns of chronic stress or pain, or simply expand the endless exploration of a sensing body. Through this work I hope to offer individuals a space that encourages them to find more experiences of safety, pleasure and connection in their lives.
An article detailing the complex origins of craniosacral therapy, written by Susan Graffo, can be accessed here.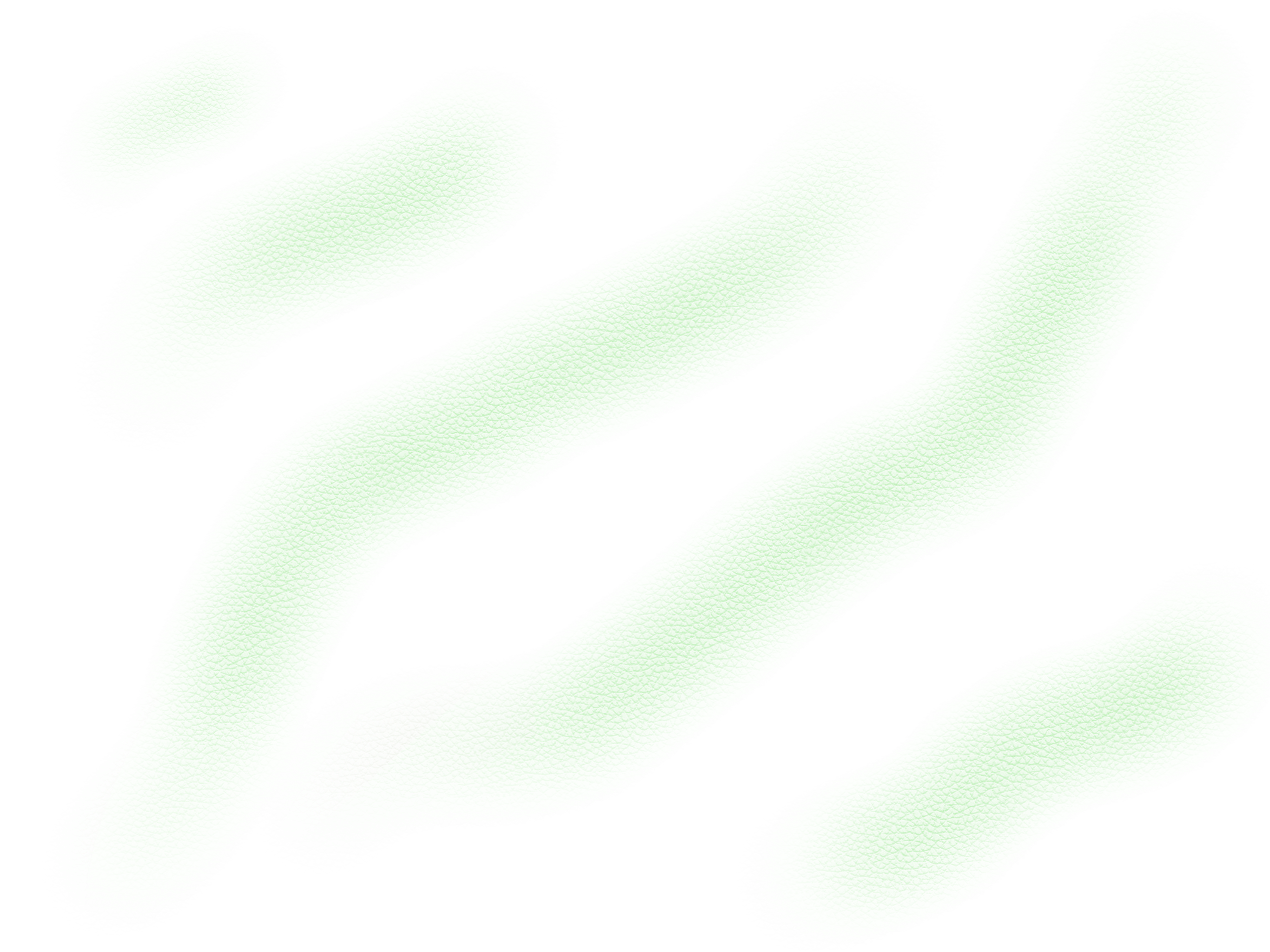 Acupuncture
Acupuncture is an ancient Chinese medicine that uses fine needles to stimulate the body to heal. I am trained in NADA ear acupuncture and am currently completing a 3 year degree in classical Chinese medicine. NADA is a form of ear acupuncture developed in the 1970's to treat addiction among BIPOC communities affected by the opiate crisis. Since then, it has become a well known protocol to treat individuals affected by PTSD and other core physical and emotional dysregulation. In addition to practicing NADA, I am currently learning 5 elemental acupuncture, zang fu (organ) diagnostics, and the meridian systems. My current scope of knowledge can offer treatments to regulate the nervous system, reduce pain, strengthen people's immune systems, and relieve stress and tension in the body. As you can see under Costs, I am offering a reduced rate for these treatments while I complete my training.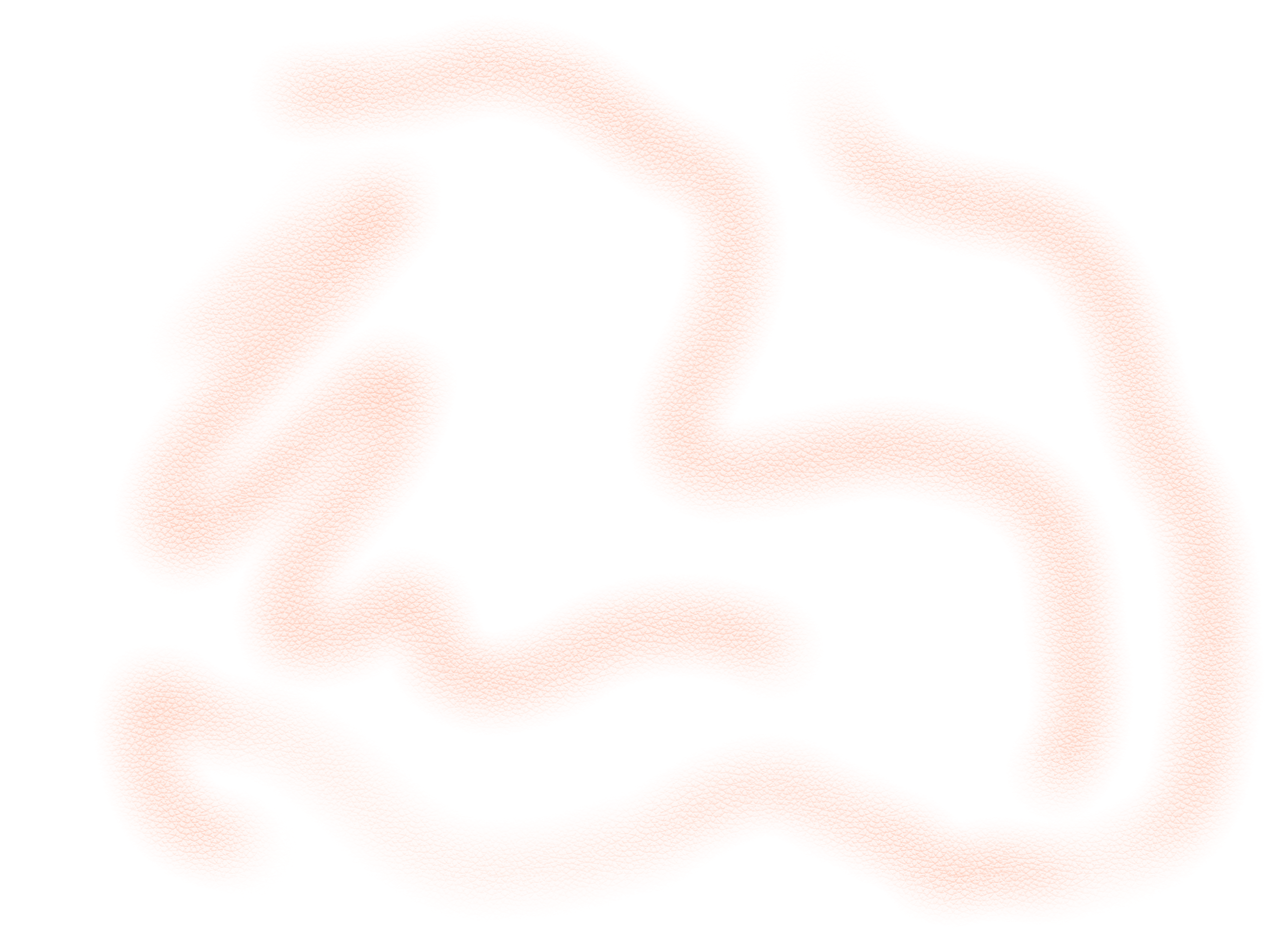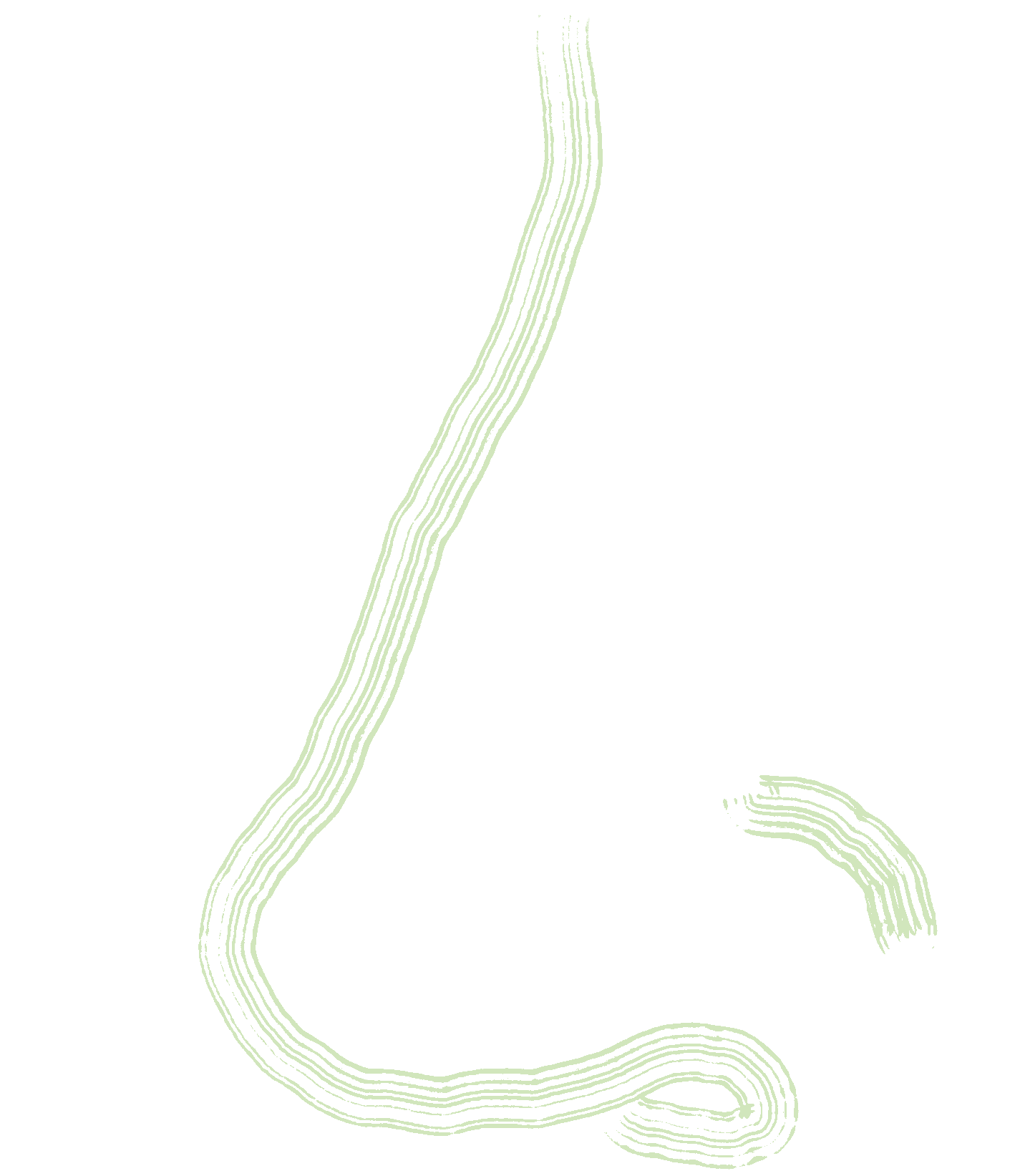 Treatments
Booking
If you would like to book an appointment, you can use my booking service here. If you are a new client, please contact me directly so that we can discuss what type of treatment you'd like to receive.
What to expect
An initial craniosacral treatment is 75 minutes long, in which I take time to learn about my client and their history. This is followed by a hands-on session where the client is fully clothed while laying on a massage table. Following treatments are 55 minutes long.
Acupuncture treatments are 55 minutes long, in which there is time for both a diagnostic check in and a treatment at the table.
Cancellations
If you need to cancel your appointment, please inform me as soon as possible so that I have time to offer your session to another client. If you cancel your treatment less than 24 hours before your session, you will need to pay the full session cost.
Insurance
Heilpraktiker treatments can be covered through public insurance if you have the "Heilpraktikerzusatzversicherung" (additional Heilpraktiker insurance). This costs an additional 20€ per month and covers up to 2,000€ in treatments per year. Additionally, private health insurances cover 80% of Heilpraktiker treatments. For those who have access to neither, I have a sliding scale in hopes to make this care more accessible.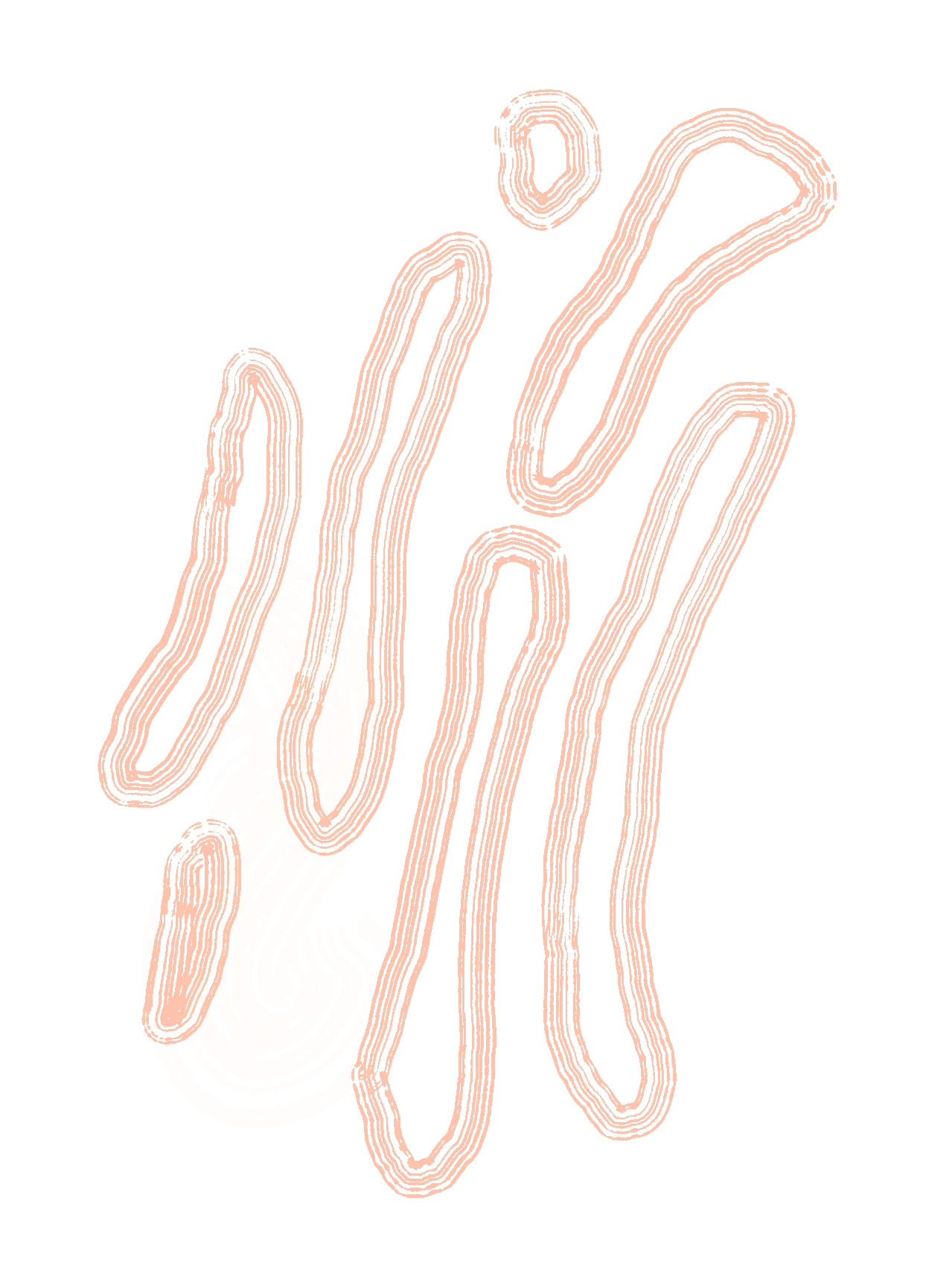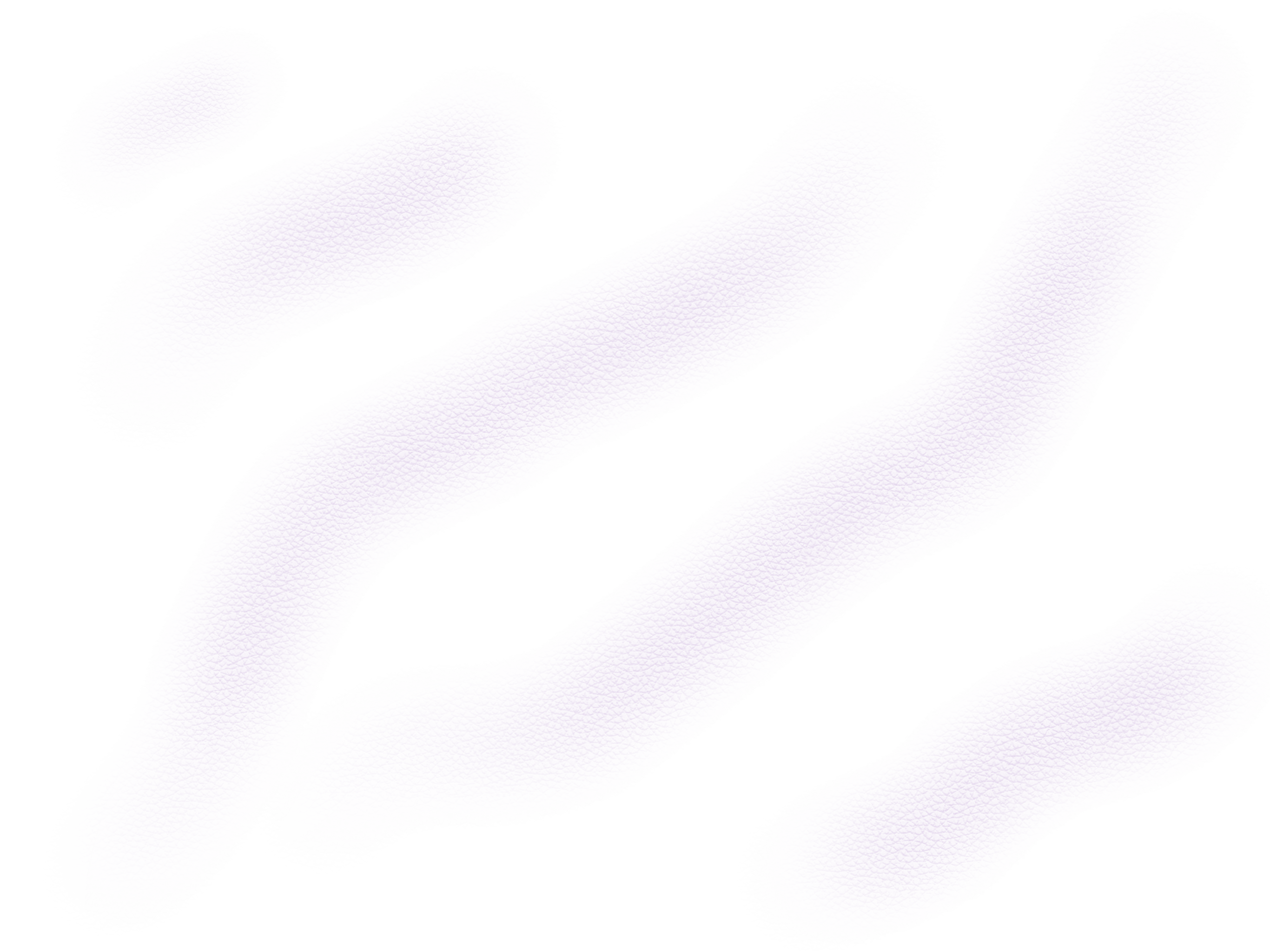 Costs
The cost of my treatments depends on the client's access to financial resources. The following sliding scale is specifically for craniosacral therapy, please see below for acupuncture.
70€ - Solidarity rate
This is for individuals who have expendable income* and access to financial security. Examples of this are individuals who either have personal savings, comfortable income, inheritance, or own property and who do not need to worry about covering their basic needs.
60€ - Middle rate
This is for people who have access to expendable income but have to prioritize what they spend it on. Examples of this are people who may not have savings, but can cover their basic needs and afford to go out or purchase non-necessities.
45€ - Reduced rate
This is for individuals who have little or no access to expendable income, as an option for people who identify as BiPOC and for Social Welfare recipients.
*Expendable income is defined as the funds that are used after covering one's basic needs. Examples of this is money used for cafes, restaurants, clubs, holidays, accessory clothing and goods.
35€- Acupuncture
While I am completing my 3 year training in Classical Chinese Medicine, I am offering a reduced rate of 35€ for treatments.